Recalling the meeting between President Xi Jinping and President Joseph R. Biden in Bali, Indonesia, China and the United States reaffirm their commitment to work jointly and together with other countries to address the climate crisis.
In this regard, China Special Envoy for Climate Change Xie Zhenhua and U.S. Special Presidential Envoy for Climate John Kerry met in Beijing from 16 to 19 July 2023 and at Sunnylands, California, from 4 to 7 November 2023 and released "The Sunnylands Statement on Enhancing Cooperation to Address the Climate Crisis."
Energy transition is one of the cooperation areas that have been identified in the statement as elaborated below: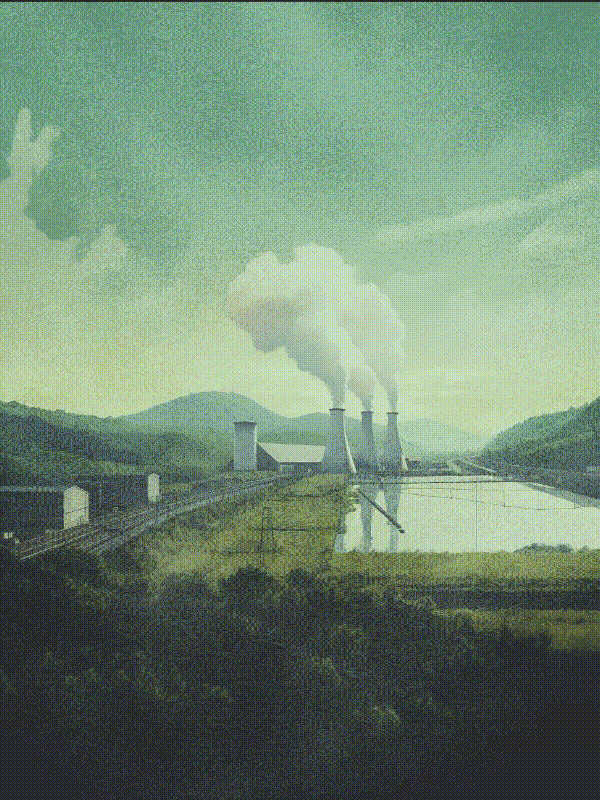 - Both countries support the G20 Leaders Declaration to pursue efforts to triple renewable energy capacity globally by 2030 and intend to sufficiently accelerate renewable energy deployment in their respective economies through 2030 from 2020 levels so as to accelerate the substitution for coal, oil and gas generation, and thereby anticipate post-peaking meaningful absolute power sector emission reduction, in this critical decade of the 2020s.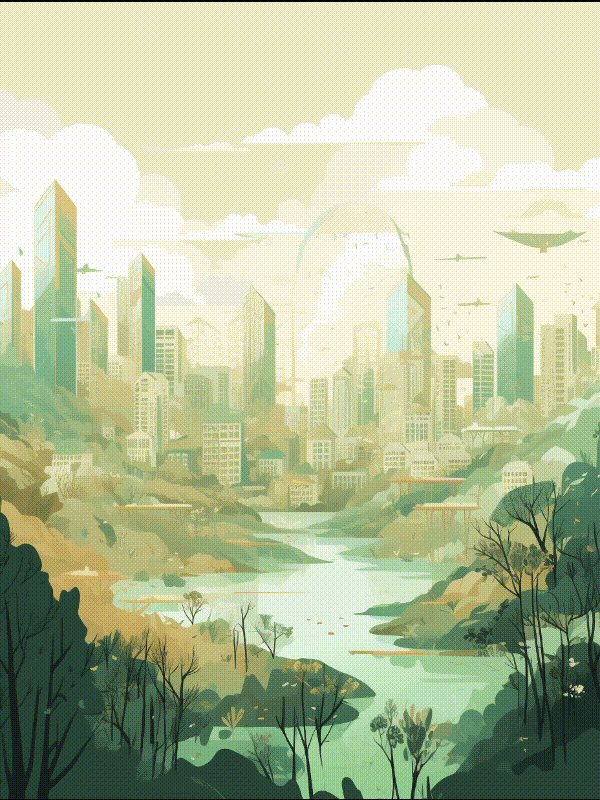 - Both sides agree to restart the China-U.S. Energy Efficiency Forum to deepen policy exchanges on energy-saving and carbon-reducing solutions in key areas including industry, buildings, transportation, and equipment.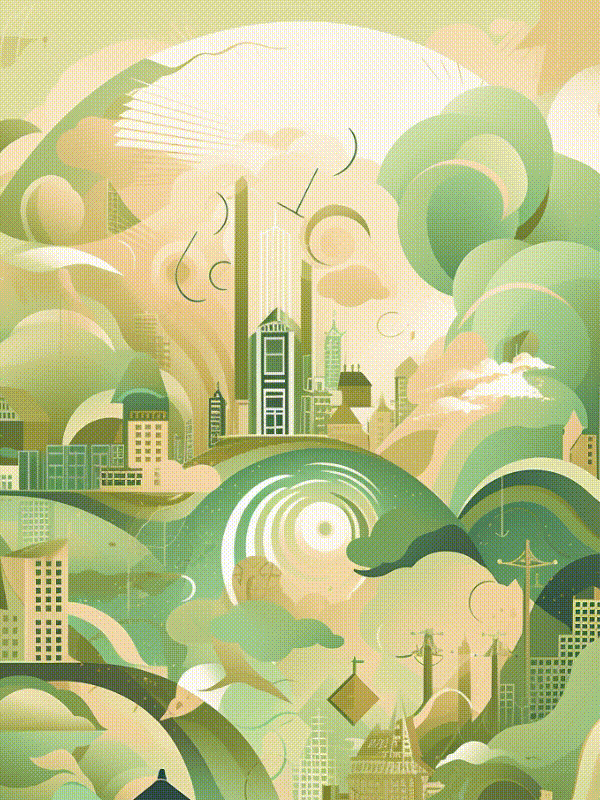 - China and the United States intend to recommence bilateral dialogues on energy policies and strategies, carry out exchanges on mutually agreed topics, and facilitate track II activities to enhance pragmatic cooperation.
- The two countries aim to advance at least 5 large-scale cooperative CCUS projects each by 2030, including from industrial and energy sources.
Editor: WXL